the Features of the search of fragments of diagrams for selected projects
Expansion module Flexberry Designer: IntelliSearch developed to search for pieces of diagrams for selected projects of the repository.
Connection
The connection is made according to the following algorithm:
Register the plugin in CASEBERRY
Open menu Полезности - Модули
Click Создать

Specify the library path IntelliSearch.dll

Add a plugin to the repository
Open the properties of the repository by selecting the menu item Репозитарий - Редактировать свойства
In section Модули Создать click in the added row in column Модуль to choose IntelliSearchPlugin
Save changes
This will bring up a menu Stage IntelliSearchPlugin that allows you to rebuild the index for a particular Stage and a button Искать in other стадия on the class diagram.
Use the search
To use search, you need to:
Create an empty class diagram at any stage
Draw objects (classes, relationships, etc.) that need to be found
Click Искать in other стадиях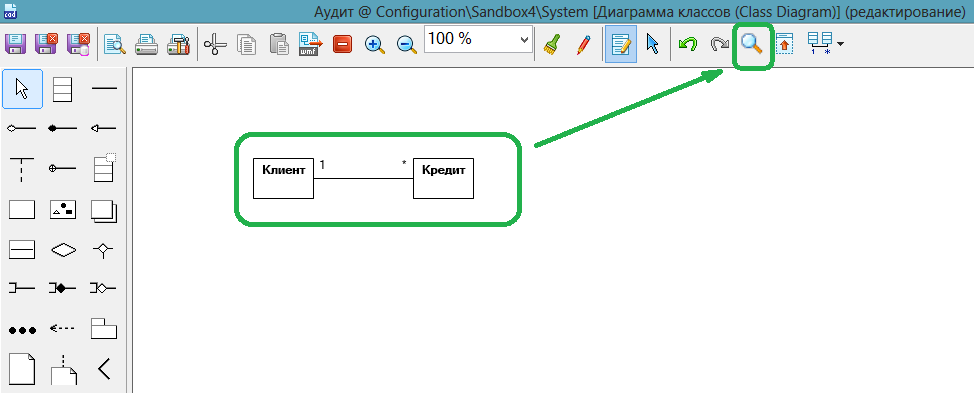 In the window "Stage to search" to select the desired stage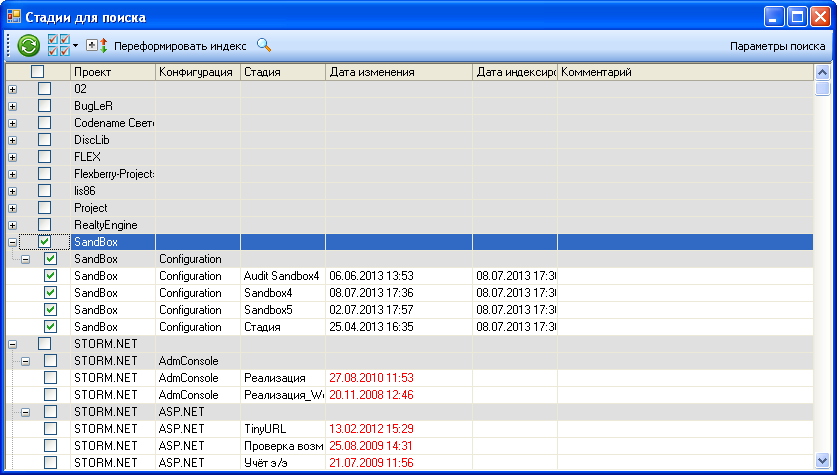 If necessary, configure the search parameters (the threshold of relevance and the importance of name matching\data types\defaults\cardinalities) by clicking on the button Параметры поиска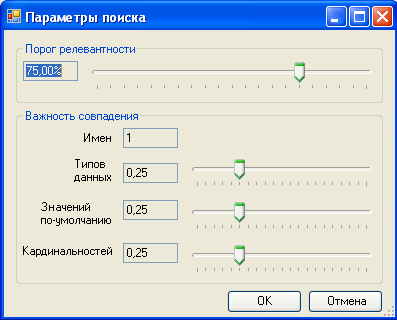 Note: Search indexing requires the stages, if you have selected a large number neyroendokrinnykh stages, the indexing process can take a long time.
The result is a tree of stages with screenshots of charts, which found similar fragments. A screenshot of the chart to open in full size.