Rules for creating search forms and organizations for the issuance of search results.
Search page pagination
In a system with a lot of information search the relevant pages in the field of pagination (paging) is a crucial element.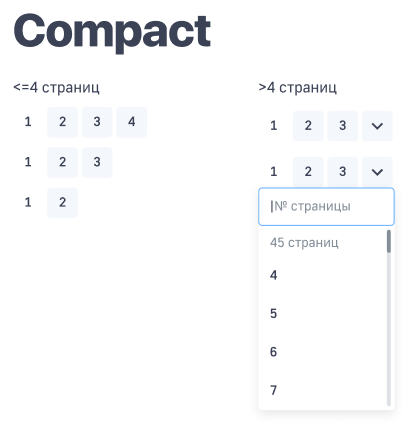 Application for adaptive version:
Search as card
Acceptable use the search form. Use data entry field and the check boxes element button:
Search in the list with a search bar
Search in list and search bar are at the top. The only difference is that the search bar is set entry fields and checkboxes.
Search panel:
Advanced search:
Search in navigation menu: