description of the major functions of the forms and pages from reference materials.
The use of reference materials in the System
Reference materials - information that provides answers to questions of Users working with the System.
General guidelines
Use markup language Markdown;
As briefly and clearly describe функции;
When contacting another material be sure to add links to него;
Add screenshots where необходимо;
To structure the material according to their functions.
Basic functions help
Step-by-step description of all necessary for work процессов;
Answers to frequently asked вопросы;
Examples of tasks.
Examples of implementation
Help aidpage
When clicking on help open sigpac that contains the detailed information about this feature.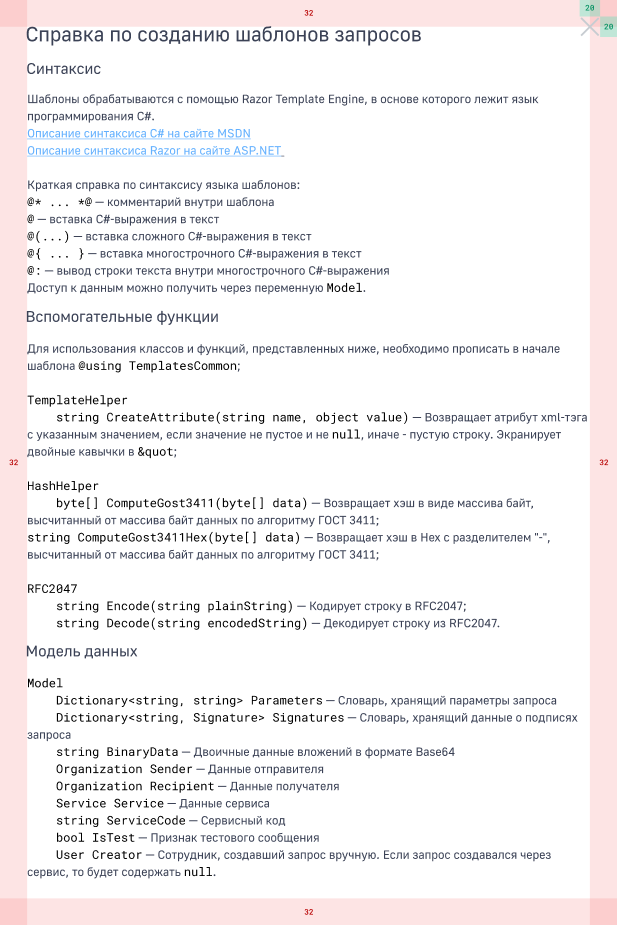 A separate document
You should only use if necessary.
In many systems requires formal» «reference document. For this create PDF files that can be downloaded by clicking on the button in the section * * *Guide**.
The example PROCEEDS: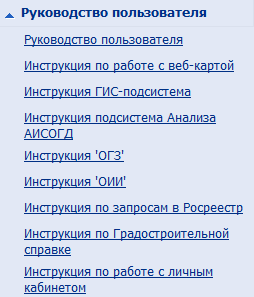 Button
The button or indicator may look different. The species is defined on the basis of the information system and screen that is.
Examples: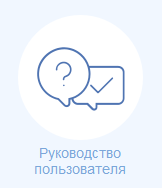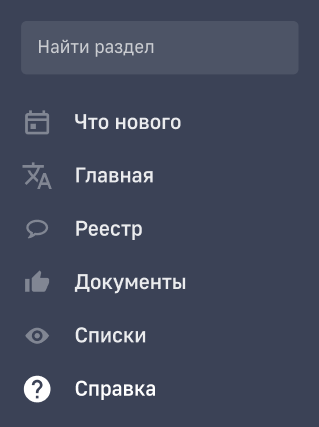 The help button in the individual fields
To display help on individual fields to best use the element sidpec.
For complex fields with code or special syntax need a separate reference page.

When you press the button

opens a separate page that contains a certificate with the following elements:
Синтаксис;
Auxiliary функции;
Model данных;
Template example.
The tooltip
When the cursor is on an unsigned item, or the icon need to show the tooltip.